XYMotion™ believes in giving back to our community, as such, we support TinkerMill - a massive Makerspace located down the street from us here in Longmont, COLORADO.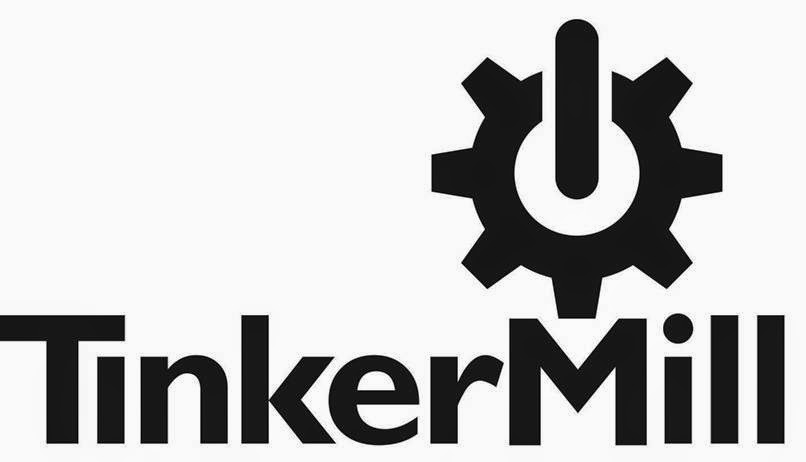 for every forkcrane™ sold, 5% of the profits go directly to tinkermill
ABOUT TINKERMILL™
TINKERMILL™ is a place where like-minded people interested in art, technology, science and business can collaborate on creative projects; share tools; learn; teach; make things; prototype new ideas, products and services; start ventures; meet new people; and share knowledge.

Their facility prides itself in a variety of resources including, but not limited to 3D printers, CNC milling machines, an 80-watt laser cutter, machine shop, woodworking shop, video/audio studio, art studio, sewing station, meeting rooms, data center, robotics lab, vacuum chamber, and they're continuously expanding their resources with the help of XYMotion™!
B CORPORATION
XYMotion™ not only is a leader in industrial robotics, but we're also striving to lead the manufacturing industry in being socially and environmentally conscientious. With that, we are actively pursuing B Corporation certification. We build ForkCrane™ as LEAN and efficiently as possible, as well as support the local engineering community, thereby fostering innovation while minimizing our impact on the environment.